frequently asked Questions
Give your car the ultimate protection it needs and deserves!
Paint protection Film FAQ's
What is Paint Protection Film (PPF)?
Paint Protection Film (PPF), also known as a clear bra, is a transparent, durable, and self-healing protective layer that is applied to the exterior surfaces of vehicles. It is designed to shield your vehicle's paint from various potential damages, such as rock chips, scratches, insect acids, road debris, and environmental contaminants.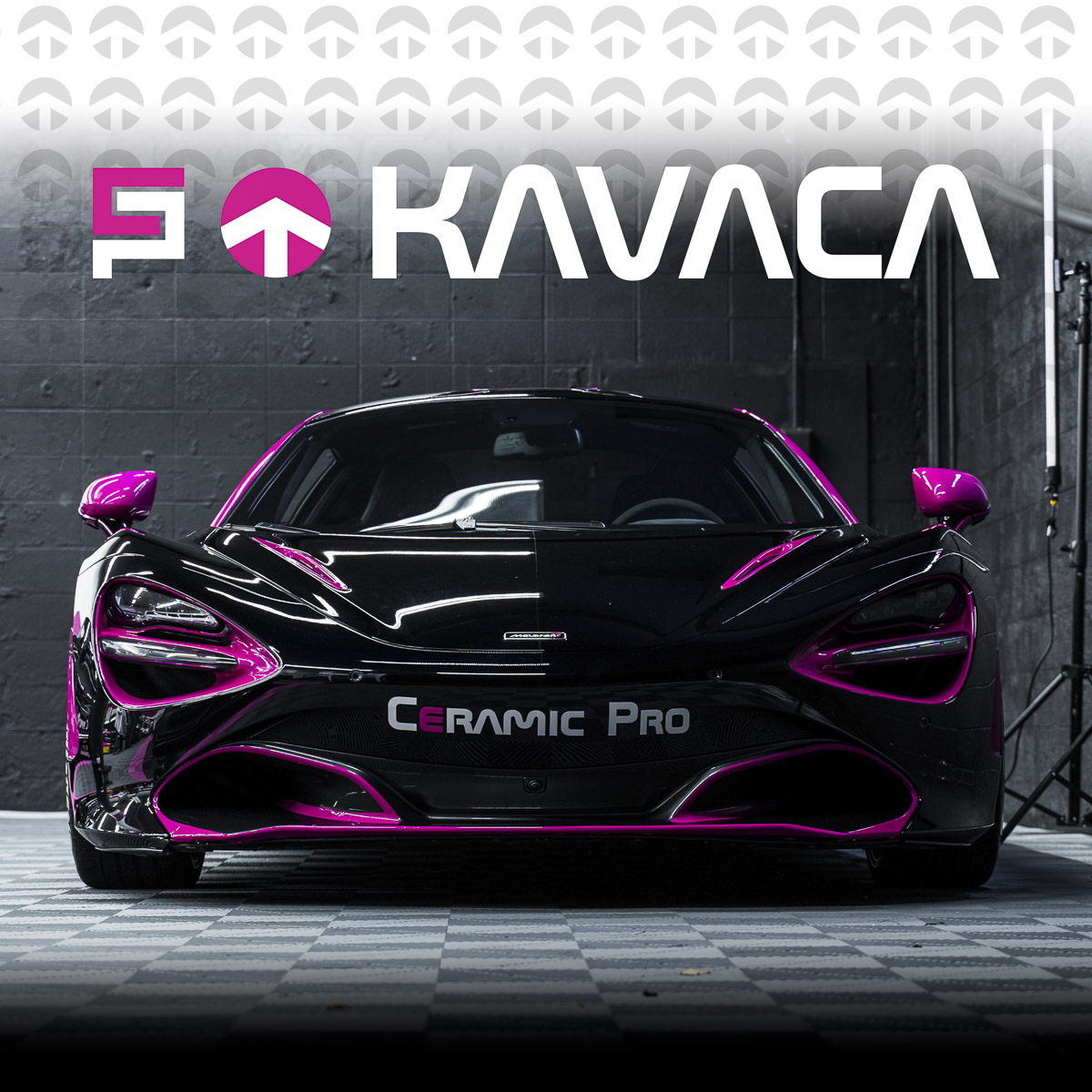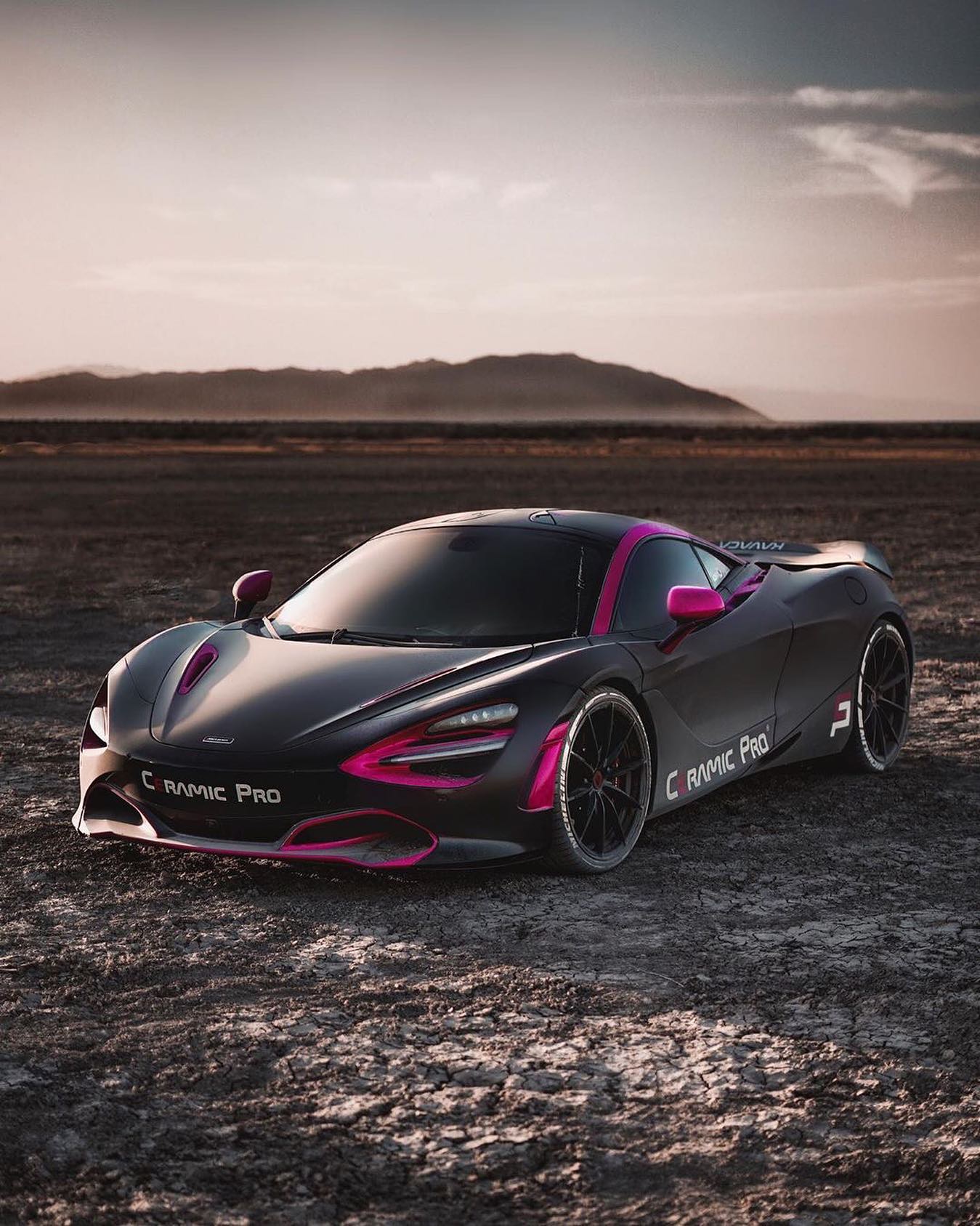 What is a ceramic coating?
Ceramic coating is an advanced protective solution designed to shield your vehicle's exterior surfaces from various environmental hazards. It forms a strong, transparent layer of nano-ceramic particles that bonds with the paint, providing long-lasting protection and enhancing the appearance of your vehicle.
What is ultimate armor?
Ultimate Armor is a cutting-edge protective solution offered by Ceramic Pro Raleigh. It is a technologically advanced coating designed to safeguard your vehicle's paint and finish from a wide range of environmental hazards and maintain its pristine appearance over time.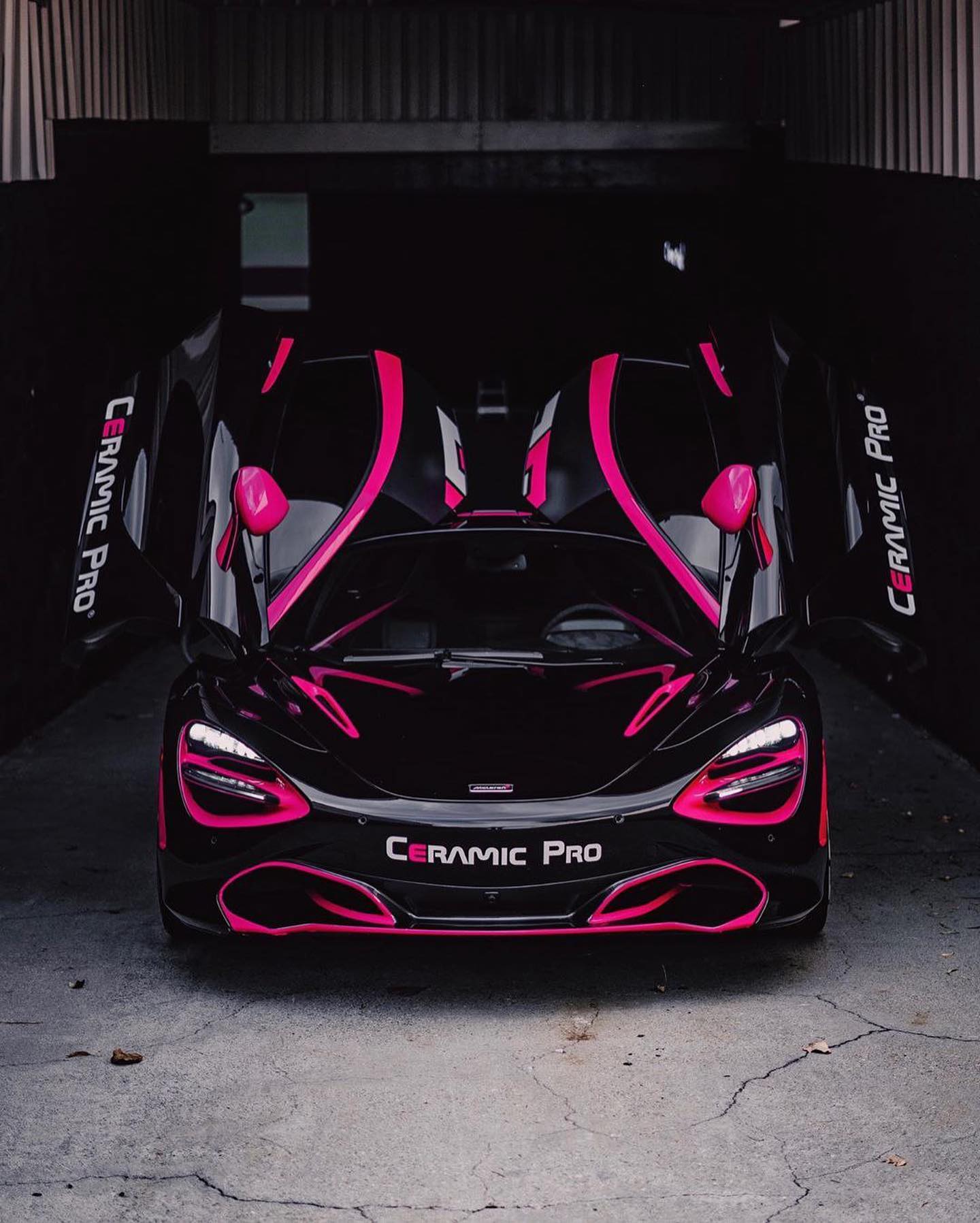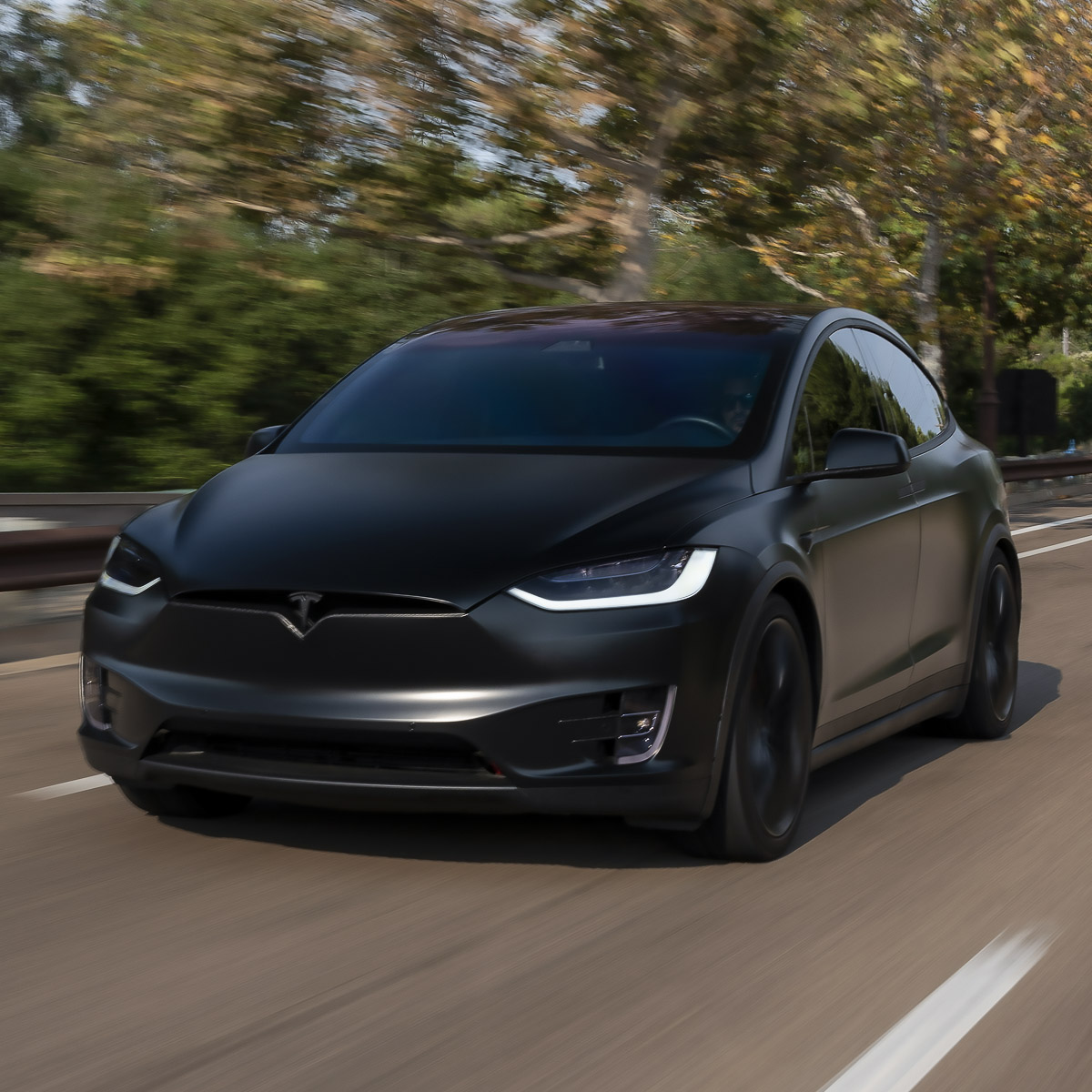 What is window tinting?
Window tinting is a process that involves applying a thin, transparent film to the windows of vehicles or properties. This film is designed to reduce the amount of sunlight and heat that enters through the windows while providing various benefits such as privacy, UV protection, and glare reduction.
Tesla Paint Protection FAQ's
What is Tesla paint protection?
Tesla paint protection refers to the application of advanced protective coatings, such as Ceramic Pro, to the exterior surfaces of Tesla vehicles. These coatings are designed to provide a durable and long-lasting shield against various environmental factors that can damage the paint, ensuring the vehicle maintains its pristine appearance.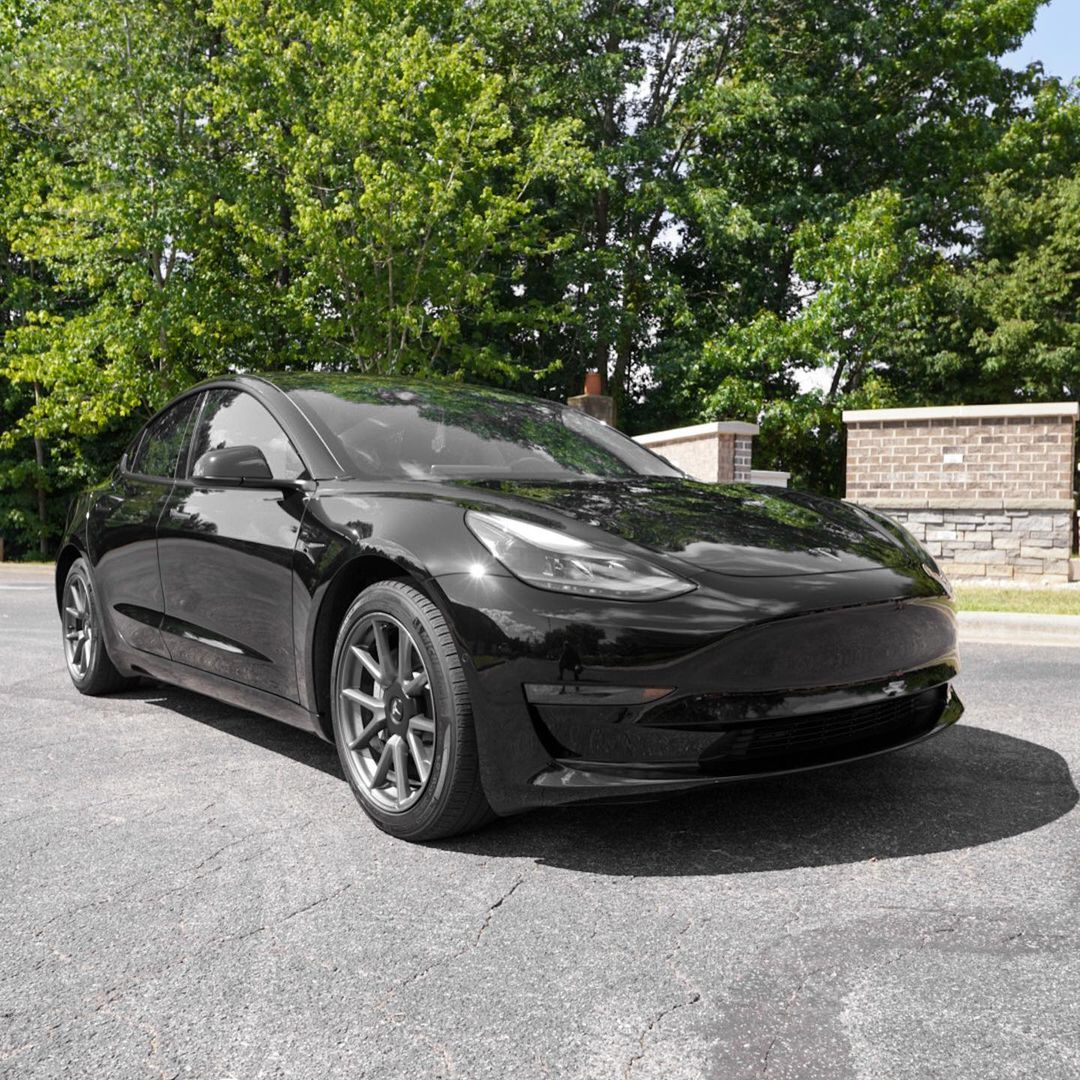 EV Paint Protection FAQ's

What is EV Paint Protection?
EV paint protection refers to a specialized coating designed to safeguard the exterior paint of electric vehicles (EVs) from various environmental elements, ensuring their longevity and pristine appearance over time.
Paintless Dent Remover FAQ's
What is Paintless Dent Removal (PDR)?
Paintless Dent Removal (PDR) is a specialized technique used to repair dents and minor dings on vehicle panels without the need for traditional bodywork or repainting. It involves manipulating the metal from behind the damaged area to restore the panel's original shape, preserving the factory finish.


What is a vinyl wrap?
A vinyl wrap is a specialized adhesive film that is applied to the surface of a vehicle, offering a customized appearance through a wide range of colors, designs, and textures.
What is car detailing?
Car detailing involves a thorough and meticulous cleaning, restoration, and protection of your vehicle's interior and exterior surfaces. It goes beyond regular car washing to address every nook and cranny, ensuring your vehicle looks its best and is well-maintained.


What is mobile detailing?
Mobile detailing is a convenient and comprehensive vehicle cleaning and maintenance service that is brought directly to your location. Our skilled technicians arrive equipped with all the necessary tools and products to provide a thorough cleaning and restoration of your vehicle's exterior and interior, all while ensuring the highest level of care and attention to detail.
Shop, Legitimacy, Insurance, and Other Pertinent Business Inquiries FAQ's